College & Career Center
Find the College & Career Center in Room 2215 (Upstairs by the Library)
Schedule an Appointment to meet directly with College & Career Center Staff
Attend our Office Hours, Monday-Friday from 2:30p-3:30p
Contact Mauricio, your College & Career Access Specialist, for the Drop In Hours Link
Upcoming Supports & Workshops
These workshops and information sessions will be ongoing to support your College & Career Planning.
Join us to get support on your Personal Statements for college applications, FAFSA/WASFA support to apply for financial aid, or exploring new career fields.
Find the links to these and more at www.highlineschools.org/futureuchoose
Scholarship Workshops
Mondays & Wednesdays; at Lunch and After School
Stop by the College & Career Center to work on scholarship applications, review your application essays, and look for new scholarships to apply to.
February Scholarship Highlights:
Highline College Application Support
February 11th, 25th, March 4th, 18th
Seniors, are you applying to Highline College? Join us during advisory in February to go step by step on the Application and Enrollment Process. Counselors and Staff from Highline College will join us to answer your questions and help you be ready to go for Fall 2022.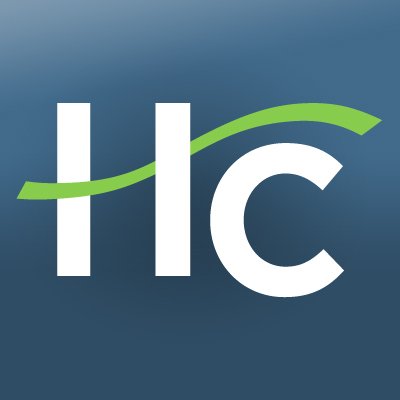 Naviance Student
Log on to Naviance to see upcoming College Visits, Scholarship Lists, Explore Careers, Research Colleges, and more!
Information for Students
How STUDENTS log into Naviance Student:
Naviance now uses ClassLink to Sign in!
Use the same log in you would use for a chromebook or for your student email account
Trouble Logging In? Contact Mauricio to troubleshoot your account
Highline is moving to RepVisits for scheduling presentations and college visits.
If you are interested in scheduling a visit, please register via RepVisits. Please reach out to the College & Career Access Specialist if you have any questions.
Mauricio Majano
College and Career Access Specialist
206-631-6640
Diana Algomeda
College Prep Advisor, 11th and 12th Grade Achievers
College Success Foundation
Ana Herrera-Cruz
9th and 10th Grade HERO Advisor
College Success Foundation